Weight Watchers Take Over!!
This post may contain affiliate links (meaning I earn a small comission if you purchase an item through a link I provide) I only provide shoppable links to items I love and are helpful. As an Amazon Associate, I earn from qualifying purchases.
Surprise! I'm doing a Weight Watchers Take Over today over on their Instagram page. I'm so excited to show y'all some tried and true tips and some of my favorite recipes! I've made post for some quick access to the recipes I'll be sharing on their Instagram today.
If this is your first time over here on Daily Dose of Pepper, Welcome! Take a look around. I'm still a newbie when it comes to blogging, but this blog has become somewhat of a second child to me. I pour my heart into these recipes and the photography. Becoming a mama made me realize to chase my dreams, because I want little Pepper to chase every dream she has when she gets older too. This blog was born just a month after she was born on my birthday and it is so special to our family.
Enjoy!
Xo, Star
Breakfast: Cheesy Sausage Hash Brown Casserole
BBQ Tip Veggie Dip: Skinny Ranch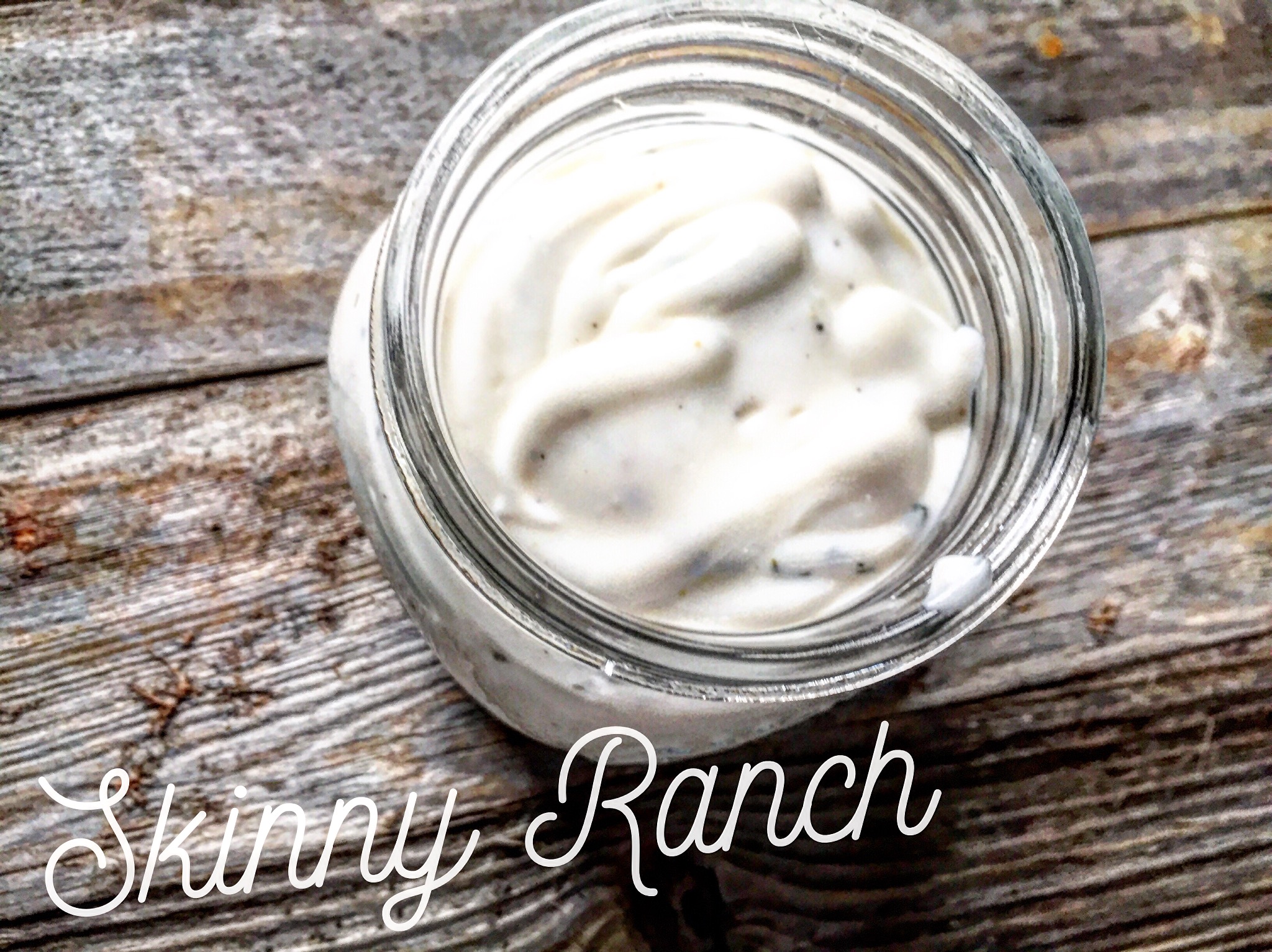 BBQ Tip BYO Side Dish: BLT Pasta Salad
Dinner: White Chicken Enchiladas