Just another manic monday.
This post may contain affiliate links (meaning I earn a small comission if you purchase an item through a link I provide) I only provide shoppable links to items I love and are helpful. As an Amazon Associate, I earn from qualifying purchases.
What makes this post extra awesome is that it is actually Tuesday, but it feels like a Monday. Where have I been? Why haven't I been posting delicious recipes for you and the ones you hold near and dear to you to enjoy? Did I go on vacation? Am I Alive? Do I need someone to come taste test some recipes? These are just a few questions in emails and messages I have received wondering where in all heck I have been for the better half of April.
I took a little vacation from my laptop. It's just that simple. I just needed a little break and I took it. I am in constant battle with myself with fearing that I spend too much time on the computer/phone working with the social media aspect of the blog, working in the kitchen creating delicious recipes and then photographing them, and making such a mess in my kitchen that it looks like an actual tiny tornado hit our counter tops. Sometimes, I make myself step back. I just step back to regroup. I also cleaned the pantry, painted it all white, and organized it. I'm keeping my fingers crossed that I can keep it organized for at least one month because it just looks so pretty! I almost alphabetized our canned goods, but then I laughed at myself and shoved them all in. We had a gorgeous couple of weeks so I just made the decision to take advantage of the weather. We played outside with sweet Pepper, blew bubbles, picked dandelions, tulips, and lilacs for the prettiest little bouquets. We went on long walks down to the farm pond with the dogs. Eric and I had late night bonfires after Pepper went to bed. We broke out the grill and I cannot wait to share some delicious chicken marinades that we both came up with! It was nice. It's nice to unplug and I recommend it to everyone. I rarely even checked my phone in the last month. But, I am back! I have some delicious stuff planned. I just haven't photographed anything.. So, I have some work to do!
In the mean time, while I get back in the groove y'all can take a look at and enjoy some of my very favorite tried and true recipes for Cinco De Mayo! I'll share them with ya right here.
SO GOOD. THE END.
So deliciously easy and so many ways to eat it!
These guys are magic. You should make them right this minute.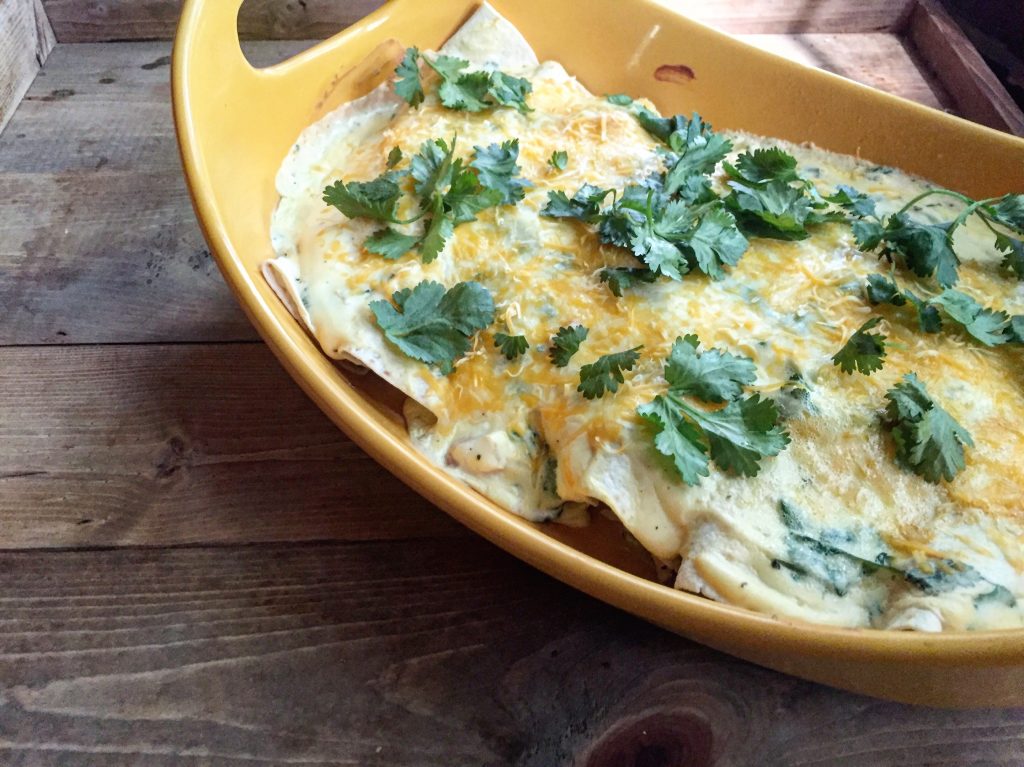 Creamy, Cheesy, Dreamy.
Hands down the easiest and most delicious side dish I've ever made in my life.
Lots of Love!
Star